PHOTOS AND HISTORY OF THE ASSOCIATION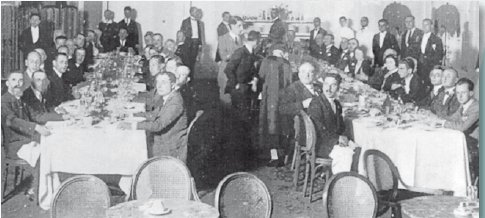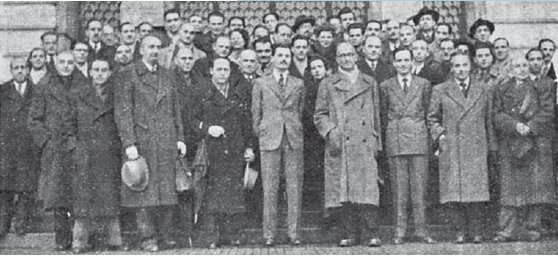 2nd convention of the Association of Italian Metallurgical Manufactures, Milan 1947

The conference members of 2nd convention of the Association of Italian Metallurgical Manufactures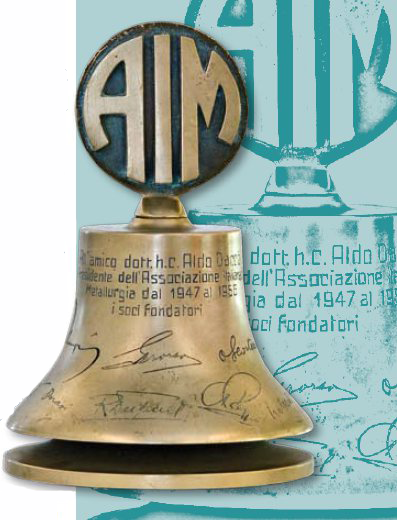 AIM BELL

AIM BELL is given to meritorious members as a sign of gratituale for their activity in the Association.
George Chaudron

Il Presidente Taccone (al centro) con quattro insigniti della medaglia d'oro "Luigi Losana": Norman Percy Allen, Georges Chaudron, William Hume Burgers, Franz Bollenrath (da destra) (Torino, 1968)
Donegani Medal

In 1953 was instituted "Guido Donegani" medal in order to honour the memory of a man who had faith in scientific research and favoures its development.
Gianni Agnelli

L'Avv. Gianni Agnelli durante la cerimonia per il conferimento della Medaglia "Federico Giolitti" alla memoria di Giovanni Agnelli (Torino 1964)
President of Italian Republic Giuseppe Saragat

Visit of the President of Italian Republic Giuseppe Saragat to the FAST in october 1965
Leno Matteoli

The president Leno Matteoli receveis the acknowledegment from the US department of commerce. (Milano 1965)
1° EUROPEAN CONFERENCE ON CONTINOUOS CASTING

The conference members of 1° European Conference on Continouos Casting(Firenze 1991)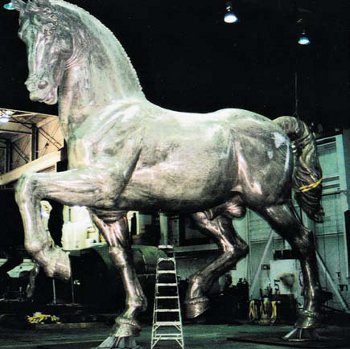 Statua Equestre

The statue that was cast to honour Leonadro da Vinci and donated to Milan.
Archaeometallurgy 2003

The conference members of ARCHAEOMETALLURGY 2003 (Milano , 2003)